As a car dealer in New York, Koeppel Mazda understands what we have to do in order to build relationships with our customers. Because of there have been bad reputations from car dealers, many find it hard to build a long term relationship with their car dealer in New York. That is why Koeppel Mazda cooperates with Better Business Bureau to be voluntarily regulated by a third party because we take our customer's satisfaction seriously. Our dedication has continued to give us an "A" rating. We strive to maintain this status to change the image of car dealers in NY.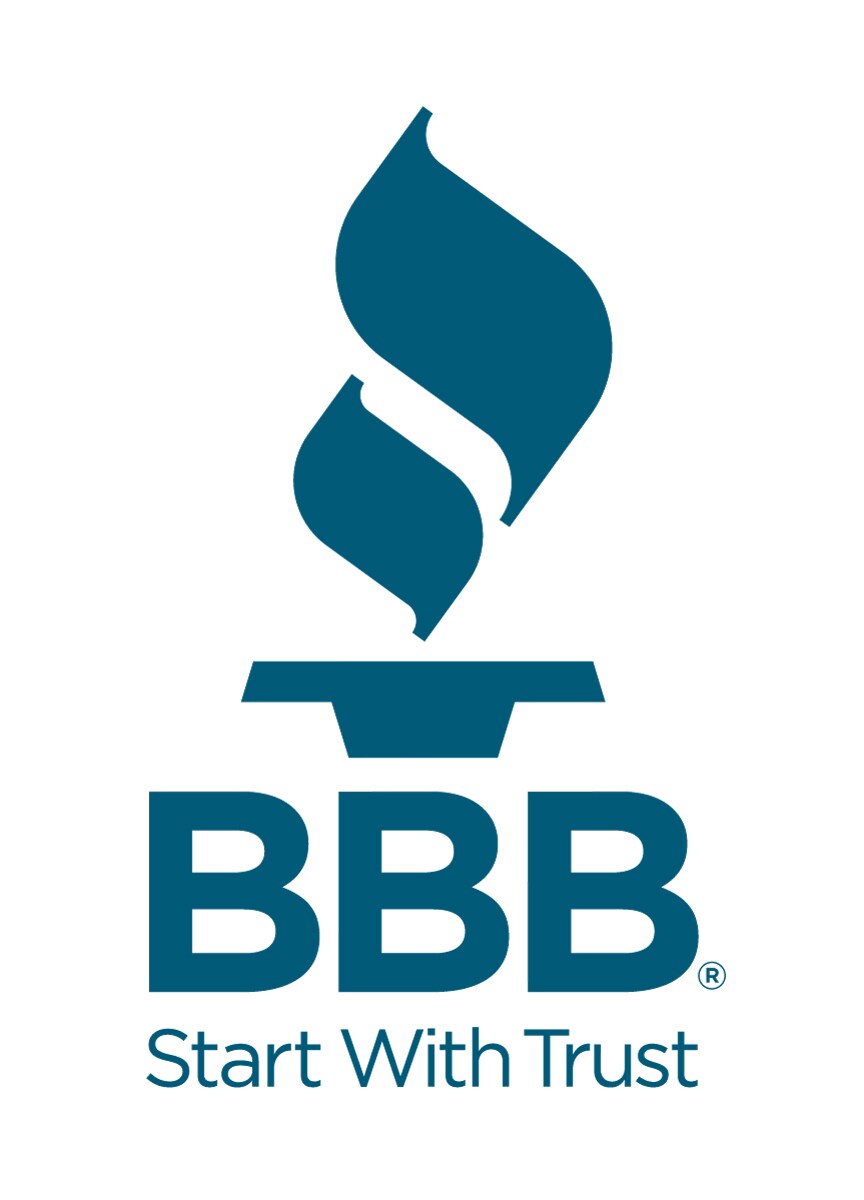 As our Mazda cars in NY have given the drivers the "zoom, zoom" that every car should have, Koeppel Mazda in Queens fulfills customer satisfaction from the time you start shopping to pulling up in your parking spot. Even after your purchase, you will find a dedicated staff continuing to handle your needs.
Today, the savvy consumer in NY knows that shopping around for a new car is the best way to make certain you find the best selection and promotions on the market. Accredited business like Koeppel Mazda understands that what you see or hear is important so we follow all federal, state and local advertising laws as well as the BBB Code of Advertising. This practice will also ensure that you will have no "gimmicks" from our Mazda dealership in Queens NY.
When you arrive at our NY dealership, Mazda understands that you want the utmost in customer satisfaction and because we are consumers as well, we want to provide the same level of satisfaction that we would want to receive. To build a bond between you and your Mazda dealership entails strong trust and confidence, Koeppel Mazda follows all standards in the BBB Code of Business Practices to become an "A" dealership.
To become an accredited business with the BBB, the requirements must require you to follow all the standards. So when you have chosen your new or pre-owned car, a Koeppel representative will assist you in understanding your car, loan and warranty. We fulfill all contracts and agreements between our customers and our dealership. Our Mazda dealership works as a team to ensure you receive the best service. While our sales staff helps you understand your new Mazda car or SUV, our managers in Queens, NY will help you with your tag and title, warranty and payment. Our finance department can even assist you in finding the best financing rate.
Koeppel Mazda uses all safety measures to protect your personal information that we collect. Whether you submit your information online or at the dealership in Queens, New York, we follow all means to protect your privacy just as Better Business Bureau requires. Even after you leave our Mazda dealership, your ownership continues. Koeppel Mazda will follow up with you to be sure you are happy with your purchase and experience. Being consumers in New York, there is a level of service everyone expects to have and we want to provide to our guest in Queens.
Using our integrity and high principles in our business practice, Koeppel Mazda will continue to provide the business ethics that gives our dealership an "A" rating.