NY Bad Credit Car Buying | New York Mazda Dealer
Koeppel Mazda is committed to getting our every customer in a new car today. We want to show you that Long Island Bad Credit Car Buying is possible and we can tell you how! Whether you have good credit, bad credit, or no credit at all, we will do our best to get you on the road today. Of course, buying a new vehicle with bad credit is very different from buying one with good credit, but it is possible. Here are some tips for purchasing a new car with not-so-perfect credit.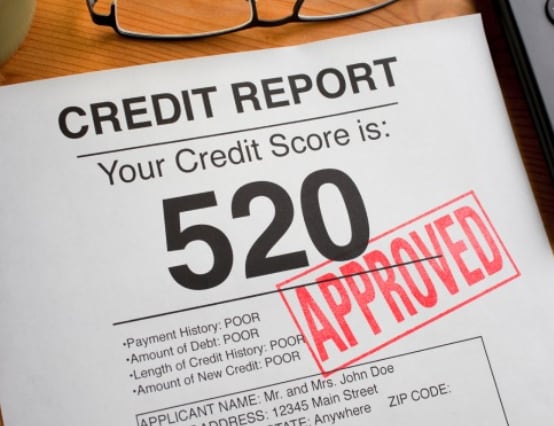 You may be wondering why anyone would finance someone with bad credit. Dealerships like ours will be willing to finance your new car for a number of reasons. The main reason is that we love building relationships with our customers. We take pride in being able to offer cars to clients of all credit tiers. But, whether you buy a car from us or elsewhere, you'll need to prepare.
Whenever you decide to make a major purchase, planning is crucial. Begin by looking up your credit report to see how it will look to potential lenders. A score of 619 and below is considered subprime. You'll want to check your report and score a minimum of three months in advance so that you can attempt to remedy as many outstanding items and/or debts as possible. There are several credit reporting sites that give you one free report a year from major reporting companies like Experian, Equifax, and TransUnion.
Once you know your credit score, seek out more than one lender to find which will offer the lowest interest rate. Expect all interest rates to be somewhat high, however, due to your bad credit score. If possible, try to get pre-approved for loans. Most dealerships feature this form online, as we do. You can also try your bank or credit union as they will be more than willing to loan to an established client. Don't worry about credit inquiries lowering your score as any inquiry within a 14-day period will be seen as you simply looking for the best rate and all inquiries within this time frame will only count as one.
Our last bit of advice is to stay in your price range. Luckily, Our New York Mazda Dealership has a wide selection of new vehicles so there's sure to be one that's just right for you and your financial needs. Call or visit us today to see how we can help you.