NYC Mazda MX-5 | New York Car Dealer
Mazda is cooking up some big things for this year. Perhaps the biggest release will be the new 2015 Mazda MX-5. Production for the roadster has begun in Hiroshima, Japan and sales will begin there in June. Shortly after sales begin in Japan, the MX-5 will be headed overseas and we can't wait to get this new model here on our lot for you to test drive.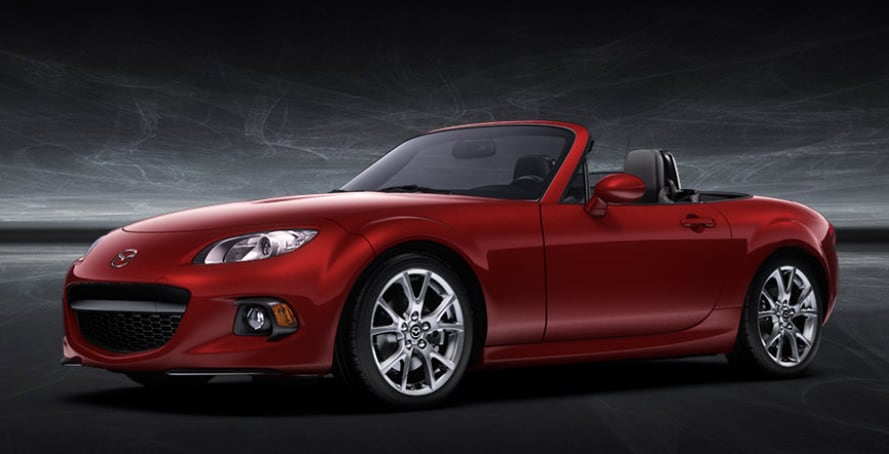 Mazda crafted the new MX-5 to encompass their engineering philosophy of producing vehicles that provide a pleasurable driving experience. The car maker has already produced over 950,000 units as of the end of January to meet demand for the iconic roadster. While adding more safety features and environmental performance was key in the new design, Mazda nevertheless kept the fun and engaging ride that Mazda's are known for. This fourth generations development was carried out under the motto "innovate in order to preserve."
In addition to incorporating Skyactiv technology and Kodo-Soul of Motion design, Mazda focused their efforts "on enhancing the sense and sensations through which people enjoy cars." The new MX-5 is just one of several vehicles that incorporates Mazda's desire to enrich their customer's lives through production of high-quality vehicles. If you want more information on the new Mazda MX-5 and when it will be available at our dealership, feel free to contact us at our New York Mazda Dealership.