NYC Mazda Service | New York New & Used Cars
There's nothing like answering the call of the open road. If you're planning a trip, whether it's out of town for a few days or across country for vacation, you should always perform a road trip vehicle check. Taking just ten minutes to examine a few simple things before you hit the road can save you time, stress, and money.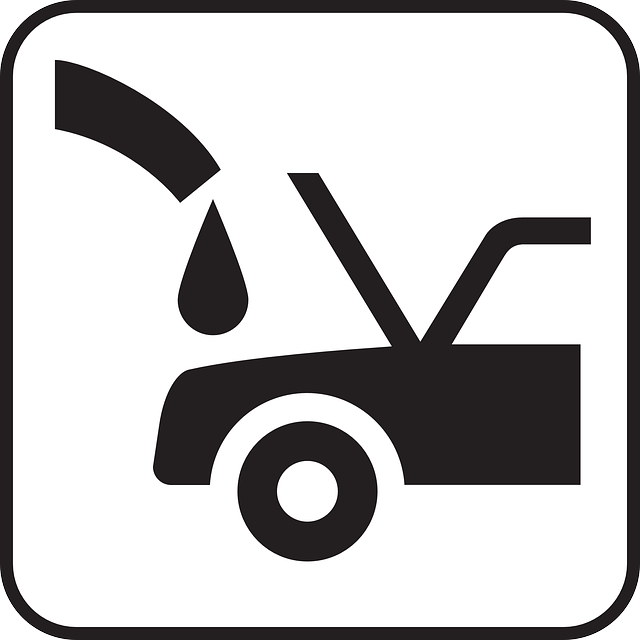 The first thing you will want to check are your tires. Check to make sure you there are no bulges or bald spots and that you have adequate tire pressure as underinflated tires reduce your vehicle's fuel economy and can lead to blowouts. You should also check your tire treads, as uneven wear can indicate the need for a wheel alignment. The next thing you'll want to check are your car's hoses and belts. These can become cracked, brittle, frayed, or loose. The hoses and belts are critical to the proper functioning of your car's electrical system, air conditioning, power steering, and cooling system.
Your next step to ensuring a safe trip is checking your filters and fluids. These include your oil, power steering, brake, and transmission fluids as well as windshield washer solvent and antifreeze or coolant. Once you've checked these, inspect your wipers and lights so that you can see properly while driving. If needed, replace any worn wiper blades in case you run into any weather. Making sure your vision remains unobstructed on your drive is pertinent. The last components to check are your brakes and battery. Before you head out, you want to make sure your brakes are functioning properly and that your battery connection is tight and corrosion-free. A pre-trip tune-up is also recommended. If you find any issues, the expert mechanics at our auto repair center are here to help.
Schedule your next Brooklyn Mazda Service appointment today with our Long Island Mazda Dealer today! We are now serving locally in Manhattan, NYC, and the surrounding areas! Stop in today and make sure your car is in tip top shape!