NYC Instant Trade Offer | Long Island Mazda Dealer
Koeppel Mazda isn't just dedicated to bringing the best prices on new and preowned cars, we're also dedicated to giving you the most for your trade-in. If its time for a new car, bring your old one in and receive a better than fair price for your vehicle. There's no waiting for special deals or events to take home a new car today.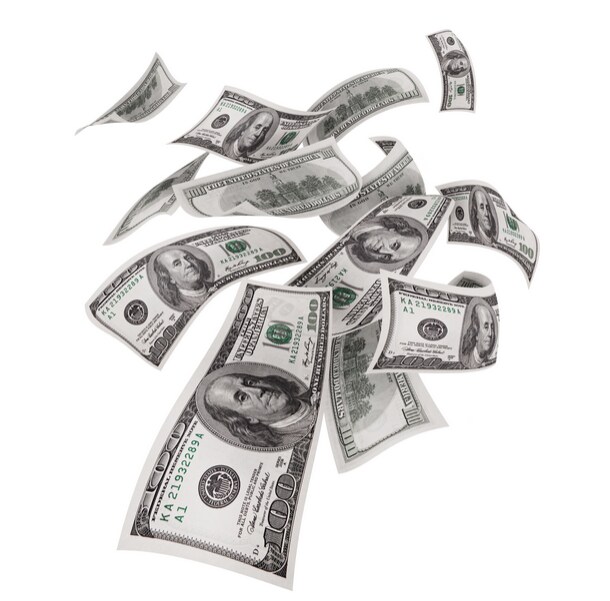 This offer gets better. We know that your days can get busy, so, if you don't have the time to visit us to receive a trade-in offer, you can do it online. That's right, simply visit our user-friendly website and fill out our quick and easy form with minimal information to instantly receive a trade offer. Of course we'd never discourage meeting us in person. Feel free to come and see our Long Island Mazda Dealer and meet face-to-face with one of our professional salespersons who will be happy to serve you.
If you've been waiting for the opportune moment to purchase a new vehicle, now is that time. Bring your old car to us for the best trade-in deal in town. We promise you won't be disappointed.
Now serving Woodside, Queens, and the Brooklyn surrounding areas!