When it comes to staying power and reliability, hatchbacks have been the standard-bearer in this category for seemingly forever. With their additional storage space and unique appearance, these vehicles have stood the test of time and provided countless individuals and families with everything they needed for long road trips or quick runs to the grocery store.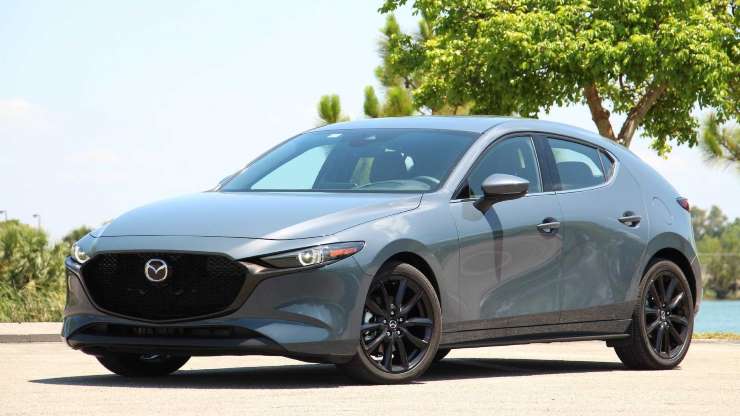 ?
And one of the best features any automobile can have on it is AWD, whether you intend to take it off-roading or just need something to help you get through that nasty winter storm. Well, the new Mazda3 AWD offers all of this and a whole lot more.
With upgrades in the areas of safety, technology, and both interior and exterior design, this new Mazda is basically a more mature and all grown-up version of the vehicle that has created more customer loyalty than almost any of its other competitors. The Polymetal paint job, LED taillights, sloped rear window, and glossy black diffuser give this ride a sleek look, while the leather interior provides comfort and style usually only found in higher end and pricier vehicles.
So if you are looking for a vehicle that offers a ton of interior space and handles as well in the mountains or desert as it does on the highways, then you need to stop by Koeppel Mazda in Queens today! Located at 77-12 Northern Blvd. in Jackson Heights, NY 11372, we not only offer one of the largest selections in the area, but we also have the best prices and customer service.
And if you can't make it in person, you can always give us a call at
866-828-4991
with any questions you might have. There will always be a friendly and knowledgeable member of our staff ready to assist you. We invite you to visit
Koeppel Mazda
today at
77-12 Northern Boulevard in Jackson Heights
.