In the market for a new vehicle? If so, Koeppel Mazda is the best destination to get behind the wheel of a new or pre-owned Mazda. Learn more about why you should buy from Koeppel Mazda by continuing on with this blog post.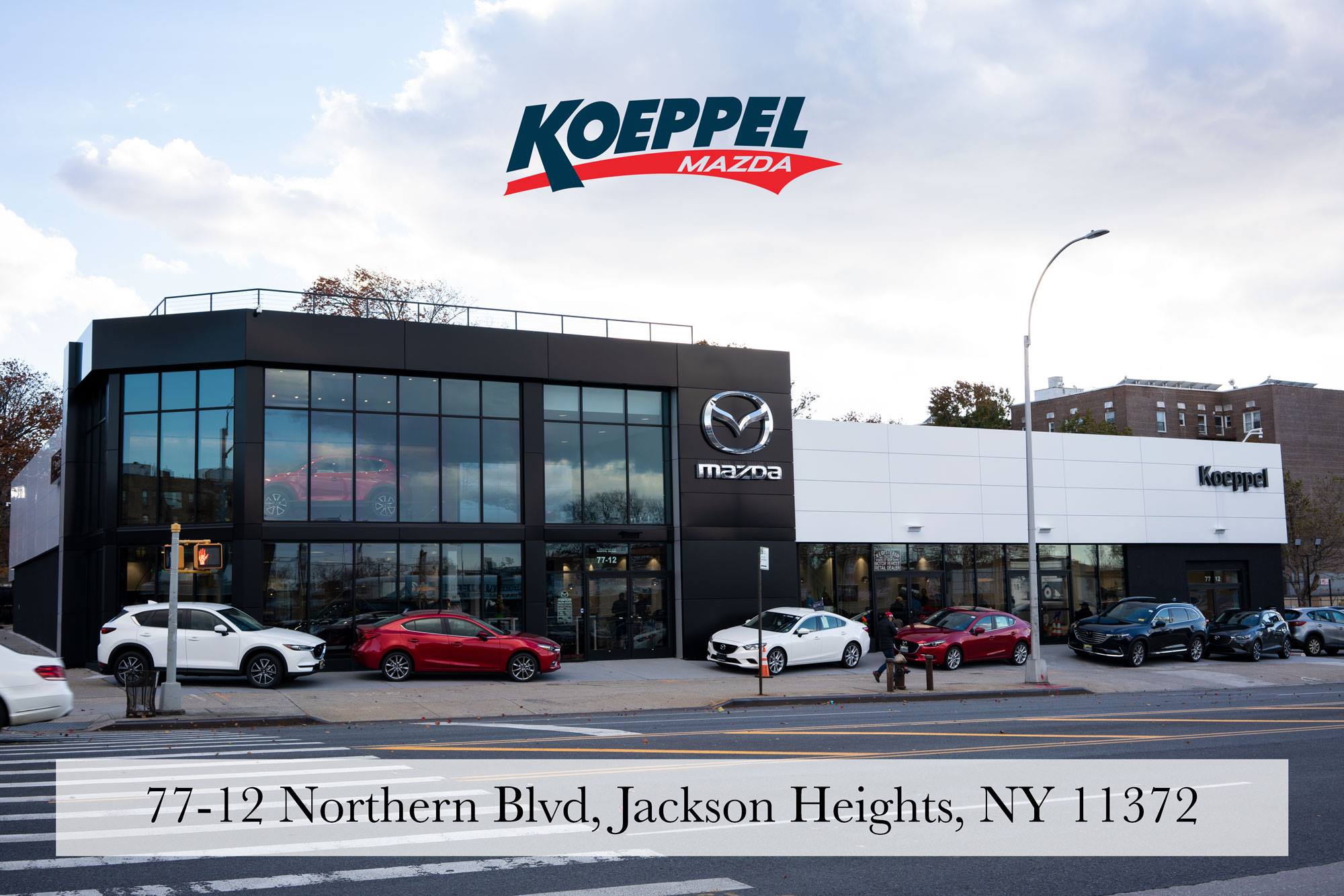 At Koeppel Mazda, we put our customers first. We offer remarkable services and discounts as a way to say, "thank you for shopping with us." One of these services is our complimentary oil change. Your first oil change for a vehicle purchased at Koeppel Mazda is on us! This oil change includes an oil filter replacement, a full circle service inspection, and a car wash. Another one of our complimentary services is the annual 26 point inspection. Once a year, one of our ASE certified technicians will inspect your vehicle at no cost to you.
When you purchase a new Mazda from Koeppel Mazda, the first tank of gas is covered by us. All of our new vehicles are sold with a topped off tank, so you can drive off the lot without worry. However, if you aren't able to pick up your vehicle at Koeppel Mazda, we can bring it to you. Our complimentary delivery service saves you time.
If you want to get behind the wheel of a new Mazda, but want to get rid of your old vehicle first, Koeppel Mazda offers complimentary appraisals. Even if you don't shop with us, we will still buy your vehicle from you! If you do decide to get behind the wheel of a Koeppel Mazda vehicle, we offer a four day or 150-mile trade offer.
These reasons are just some of the reasons to buy from Koeppel Mazda, but don't just take our word for it, come visit our dealership to see what we have to offer for yourself! Koeppel Mazda is located at 77-12 Northern Boulevard in Jackson Heights.
Mazda Dealer near Westchester | Certified Used Mazda Long Island