If you're preparing to get behind the wheel of a new Mazda, you have several options. Once you've picked the car you're interested in, it's time to decide between buying and leasing. Learn whether buying or leasing is right for you by reading on.
​
​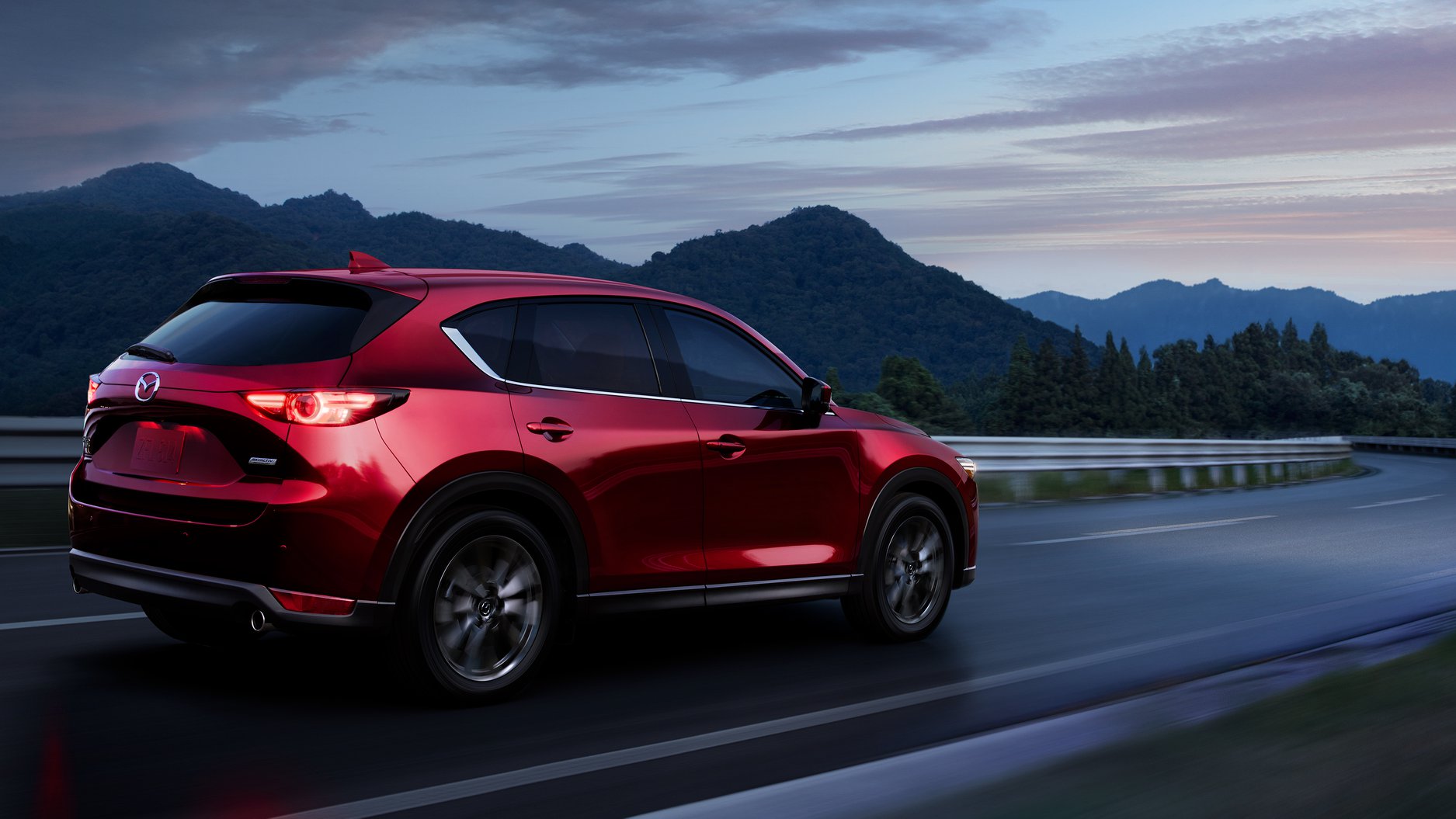 ​
When you're buying a vehicle, your purchasing a vehicle for keeps. This means you have ownership of the vehicle once it's completely paid off. With buying, you can make any customization to the vehicle as you see fit. You also don't have any mileage limitations when driving the vehicle. This means you can make your daily commute and go on long road trips without having to pay extra fees. Another perk to buying a vehicle is payment flexibility. You can choose your down payment and base your monthly payments off of that when buying a vehicle from Koeppel Mazda.
On the other hand, leasing a vehicle has many perks as well. For one, those who lease a vehicle have freedom of choice. Vehicles available for lease are the newest vehicles on the lot. With a lease, you can drive the latest and greatest that Mazda has to offer. After your lease expires, you can return your vehicle to the dealership and sign a new lease for an even newer vehicle. Another benefit of leasing is the lower monthly payments. Leasing a vehicle charges less money per month than buying, allowing you to have a more flexible budget. Many lease programs also provide comprehensive warranties and included maintenance in the agreements, saving drivers money and offering peace of mind.
Whether you're interested in buying or leasing your next vehicle, come check out the inventory available at Koeppel Mazda! We are located at 77-12 Northern Boulevard in Jackson Heights, and we hope to see you here soon.