Vehicle maintenance and care is always a very important matter. Things like brakes and tires, electrical systems, transmission, and many other components are crucial to making sure that not only is your car or truck operating at peak efficiency, but also that it is safe. This is especially true and even more critical during the winter months when those cold and wet conditions can cause many issues for an automobile.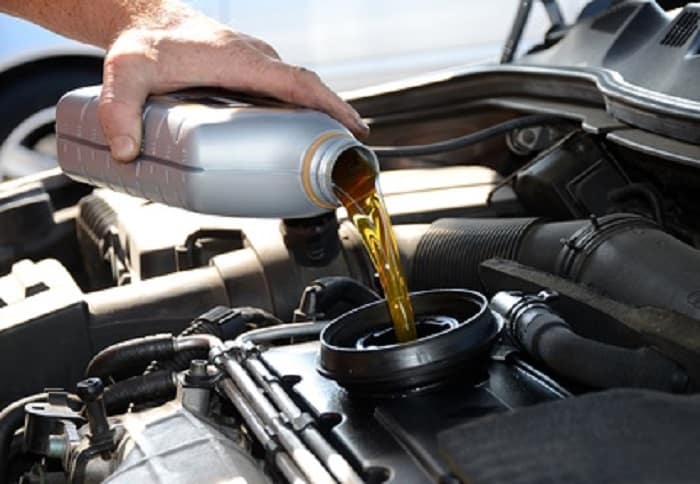 ?
One particular area where the drop in temperatures can play a role in your vehicle's well-being is with the engine fluids and lubrications. We are speaking about your oil, specifically. The team here at Koeppel Mazda wanted you to be aware of the problems that can arise from plunging thermostats and freezing conditions.
Although oil doesn't freeze, it can become thick and gummy when exposed to the cold weather for too long. This causes it to be unable to break down properly when heated, hindering its ability to evenly distribute itself throughout the engine and lubricate the necessary parts. This is why it's always best to have your oil checked before, during, and after the winter season.
For all of your vehicle maintenance and service needs, why not trust your car to the expert mechanics that Mazda trusts enough to certify and guarantee their work? Whether it's something as simple as an oil change, or a more complex repair, our knowledgeable and skilled service technicians here at Koeppel Mazda will be more than glad to take care of your car, truck, or SUV.
Give us a call to make an appointment today. We can be reached at 888-856-1809. You can also just bring your car by and let one of our friendly team members help you in person. You will find us located at 77-12 Northern Boulevard in Jackson Heights.