About 2 weeks ago, the Mazda Motor Corporation clocked a century in the automotive business from its early days in Hiroshima, Japan. Founded on January 30, 1920, the Mazda team took a walk down memory lane by commemorating its century in Hiroshima.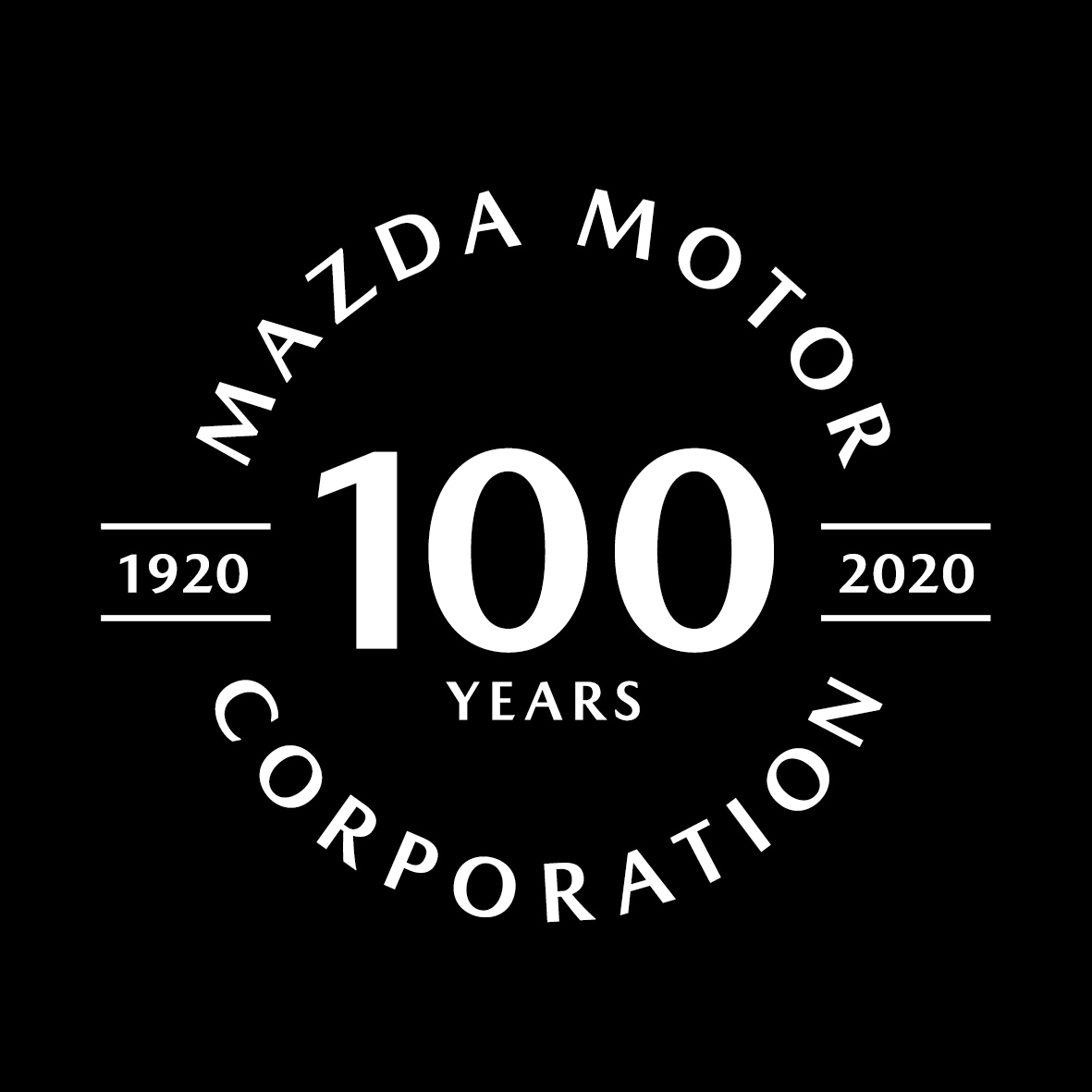 ​
Mazda's president and CEO, Akira Marumoto, gave the centenary celebratory speech for the team and reminded everyone in attendance how Mazda navigated its foray into automobile production from the days of cork production. He ended his speech with a promise to keep putting Mazda's people first and to keep sustaining the spirit of collaboration in creating with others.
Though the employee event in Hiroshima was done and dusted on the same day, it remains an aim of Mazda's to keep the celebration spirit in full gear all through year 2020. Noteworthy are these 2 events that will happen within the next 3 months:
Mazda Open Day 2020 at Mazda's HQ. Date: May 2020.
The Geneva International Motor Show. Date: March 2020.
There are certain Mazda milestones to remember:
1920: Toyo Cork Kogyo Co. Ltd. (now known as Mazda Motor Corporation or "Mazda") is established in Hiroshima, Japan.
1927: Toyo Cork Kogyo Co. Ltd. drops "Cork" from its name and becomes known as Toyo Kogyo Co. Ltd.
1931: Mazda-go becomes Mazda's first manufactured automobile. It is a 3-wheeler.
1960: 29 years after the birth of Mazda-go, Mazda introduces its first 4-wheeler – the R360 Coupe.
1967: The Mazda Cosmo Sport best known as "110S" is born by Mazda.
1970: Mazda clocks half a decade in business.
1984: Toyo Kogyo Co. Ltd. officially becomes Mazda Motor Corporation.
2017: Mazda and Toyota become partners in an agreement of a business and capital alliance.
2020: Mazda clocks 100 years in business.
In 2019, just a few months shy a century, Akira Marumoto said of Mazda: "We have to stick to our uniqueness." At Koeppel Mazda, we maintain that uniqueness in the range of Mazda vehicles we have on sale. Discover those vehicles by visiting us at 77-12 Northern Boulevard in Jackson Heights.