For the fifth year in a row, Mazda is the best car brand. U.S. News & World Report awarded the automaker with the "2020 Best Car Brand" title once again. To learn more about this exciting recognition, keep on reading.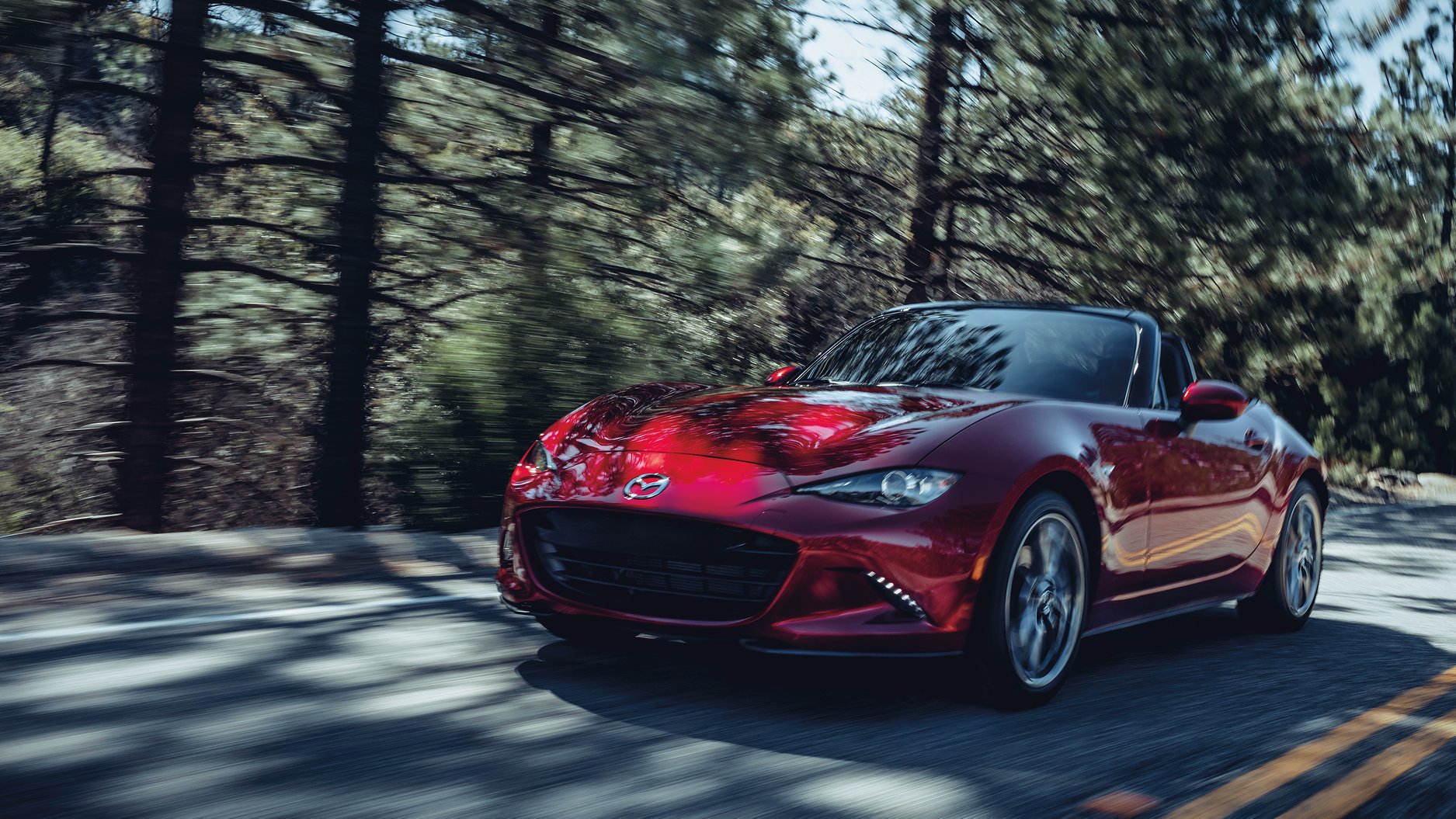 ​​

Mazda received this title thanks to the class-leading Mazda3, Mazda6, and Mazda MX-5 Miata. These three vehicles provide top-notch performance that emphasizes sporty handling, as well as upscale interiors that are comfortable and relaxing. Plus, these vehicles are affordable.
"Mazda cars can make your heart race with their sporty performance while wrapping you in gorgeous, upscale interiors," said Jamie Paige Deaton, U.S. News Best Cars executive editor. "From the iconic MX-5 to the roomy Mazda6, there's a Mazda car to suit any buyer."
U.S. News & World Report gives scores to automaker's products. These scores are decided based on reliability data, safety scores, and the consensus of the automotive press. These product scores are then added together. The automaker with the highest overall score earns the title of "2020 Best Car Brand."
The Mazda3, Mazda6, and Mazda MX-5 Miata all earned high scores to put Mazda at the top of U.S. News & World Report's list. However, Mazda's lineup of CX crossover vehicles also helped the automaker earn the top spot. These crossover SUVs are known for their elegant style, their well-appointed interiors, and their advanced safety technology systems that are innovative and protective.
If you're considering a Mazda for your next vehicle, make sure to check out Koeppel Mazda. You can find our new and pre-owned Mazda dealership at 77-12 Northern Boulevard in Jackson Heights. You can also reach us by phone when you call 866-828-4991. We look forward to seeing you here soon!